Dr Helen McManus
Helen is a Psychologist and Psychotherapist, specialising in trauma therapy. Her training includes Neurofeedback, Deep Brain Reorienting, the Comprehensive Resource Model and Eye Movement Desensitisation and Reprocessing (EMDR). An integrative approach helps her to personalise therapy and to tackle the often-difficult symptoms associated with trauma. She has worked with many clinical presentations, including women experiencing domestic abuse and children on the autistic spectrum. She also trained with Rape Crisis and has over 15 years' experience working with gender-based violence and emotional and psychological abuse.  She has trained in meditation and positive thinking techniques with the motivational Dr Joe Dispenza and is certified in Open Focus Brain Training with Susan Shor Fehmi.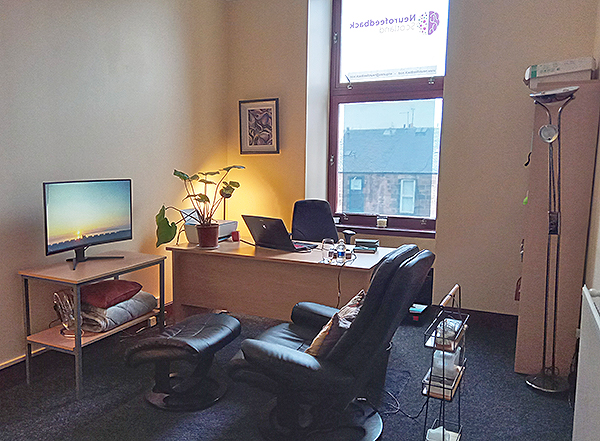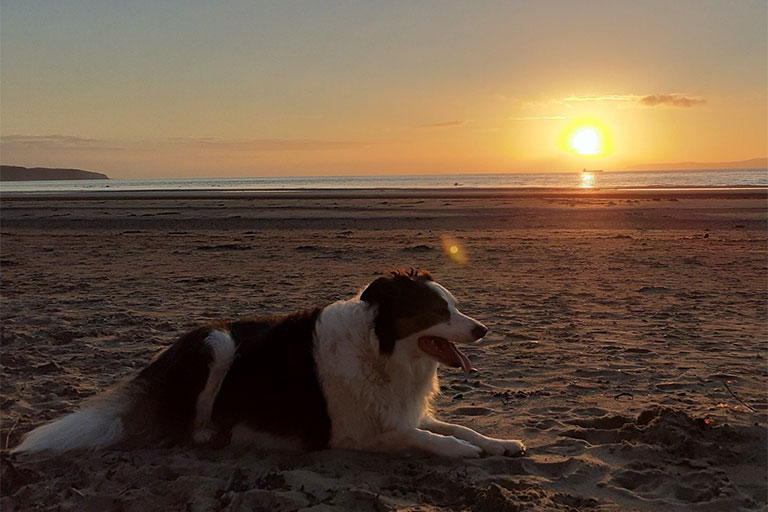 In addition to formal training Helen's work is influenced by German New Medicine, alternative medicine, the raw food movement and even wild swimming with Alba the collie.   Prior to becoming a therapist, Helen was a home educator, careers adviser and massage therapist.  Having an holistic approach is very important to her and includes her interests in the psychological origins of disease and pain, the Highly Sensitive Person and diet and nutrition.
Neurofeedback
You may not have heard of neurofeedback, but this is a wonderful therapy which very quickly alleviates the symptoms of trauma. Many clients report an immediate cessation of anxiety, for example, and increased agency to engage with other therapeutic practices. It's a technology-based therapy which helps the brain and nervous system to regulate, reducing or eliminating symptoms associated with trauma, ADHD, depression and anxiety, autism, addiction, obsessive compulsive conditions, as well as seizures, Traumatic Brain Injury (TBI), migraines, menstrual problems and other pain.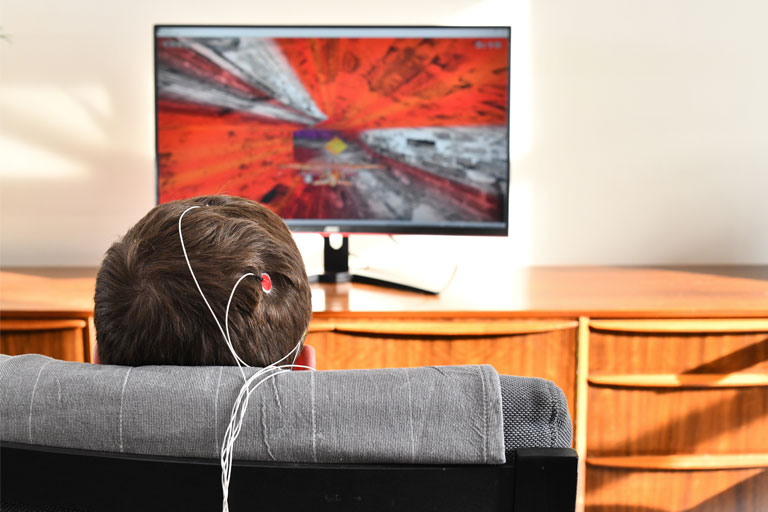 Relevant Qualifications/Education & Training
Honours Degree in Psychology, Open University
Certified Therapist in Eye Movement Desensitisation and Reprocessing, Richman Consultants
Doctorate in Counselling Psychology, Glasgow Caledonian University
Certified Therapist in Comprehensive Resource Model, Lisa Schwartz
Trained Therapist in Deep Brain Reorienting, Dr Frank Corrigan
Trained Neurofeedback Practitioner, Basic Course, BeeMedic Hamburg
Neurofeedback Advanced Course, BeeMedic, Berg
Neurofeedback Alpha-Theta Course, BeeMedic, Online
Certified Open Focus Trainer, Susan Shor Femi
Contact Helen on 07484 130933 or email helen@neurofeedback.scot