Ayr Clinic
Dr Helen McManus
The Ayr Clinic is managed by Helen McManus, a Psychologist & Psychotherapist who has specialised in trauma for many years.  It's partly thanks to this background that she now works with Neurofeedback, integrating this wonderful therapy with Deep Brain Reorienting (DBR) and Open Focus Brain Training where relevant.  Helen's office is based in central Ayr, on the first floor and is very close to the bus station, about 10-15mins walk from the train station and has plenty of parking nearby.
In addition to formal training (see below), Helen's work is influenced by German New Medicine, alternative medicine, ecopsychology and even the raw food movement.  She has trained in meditation and positive thinking techniques with the motivational Dr Joe Dispenza and is certified in Open Focus Brain Training with Susan Shor Fehmi.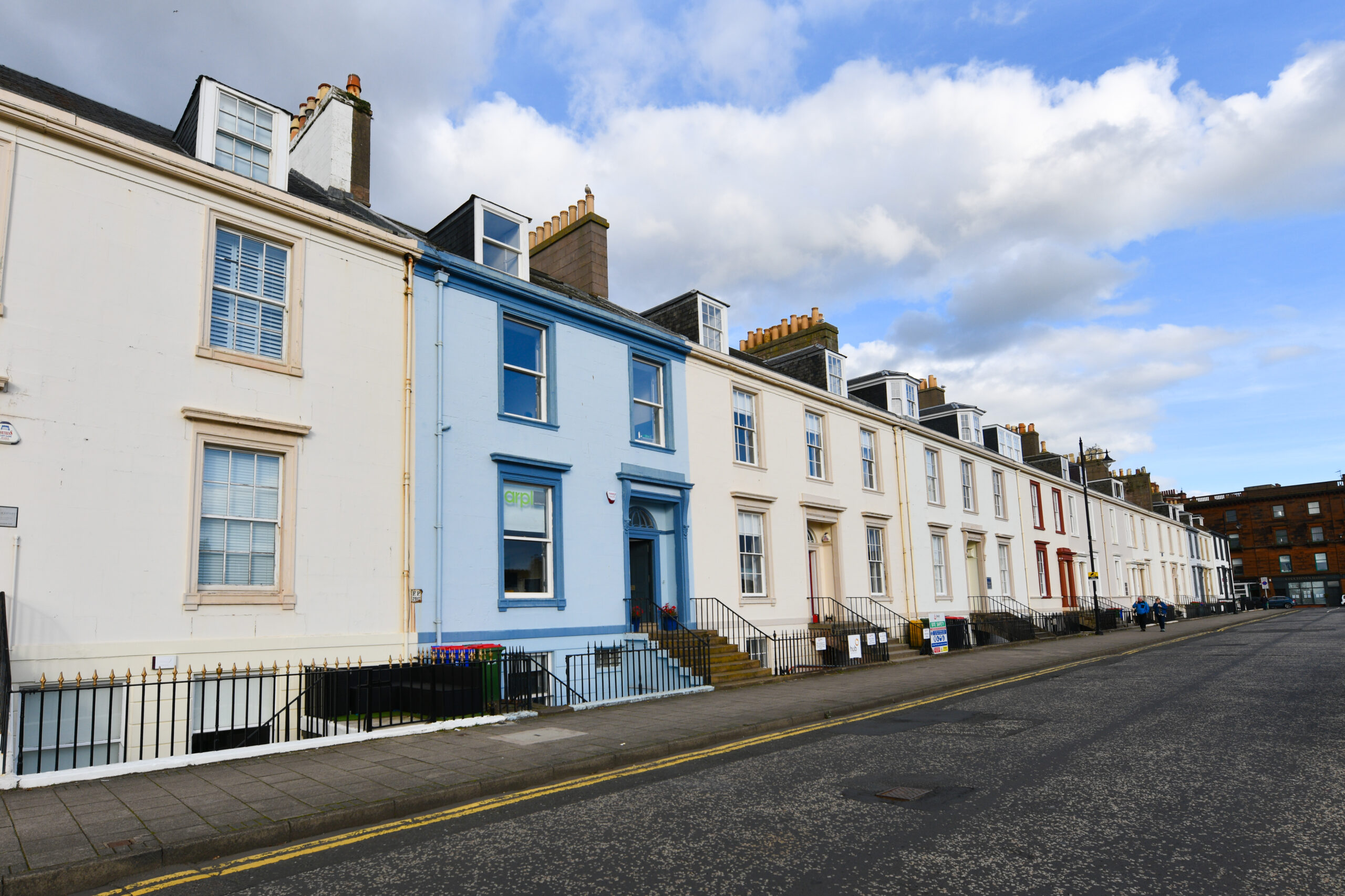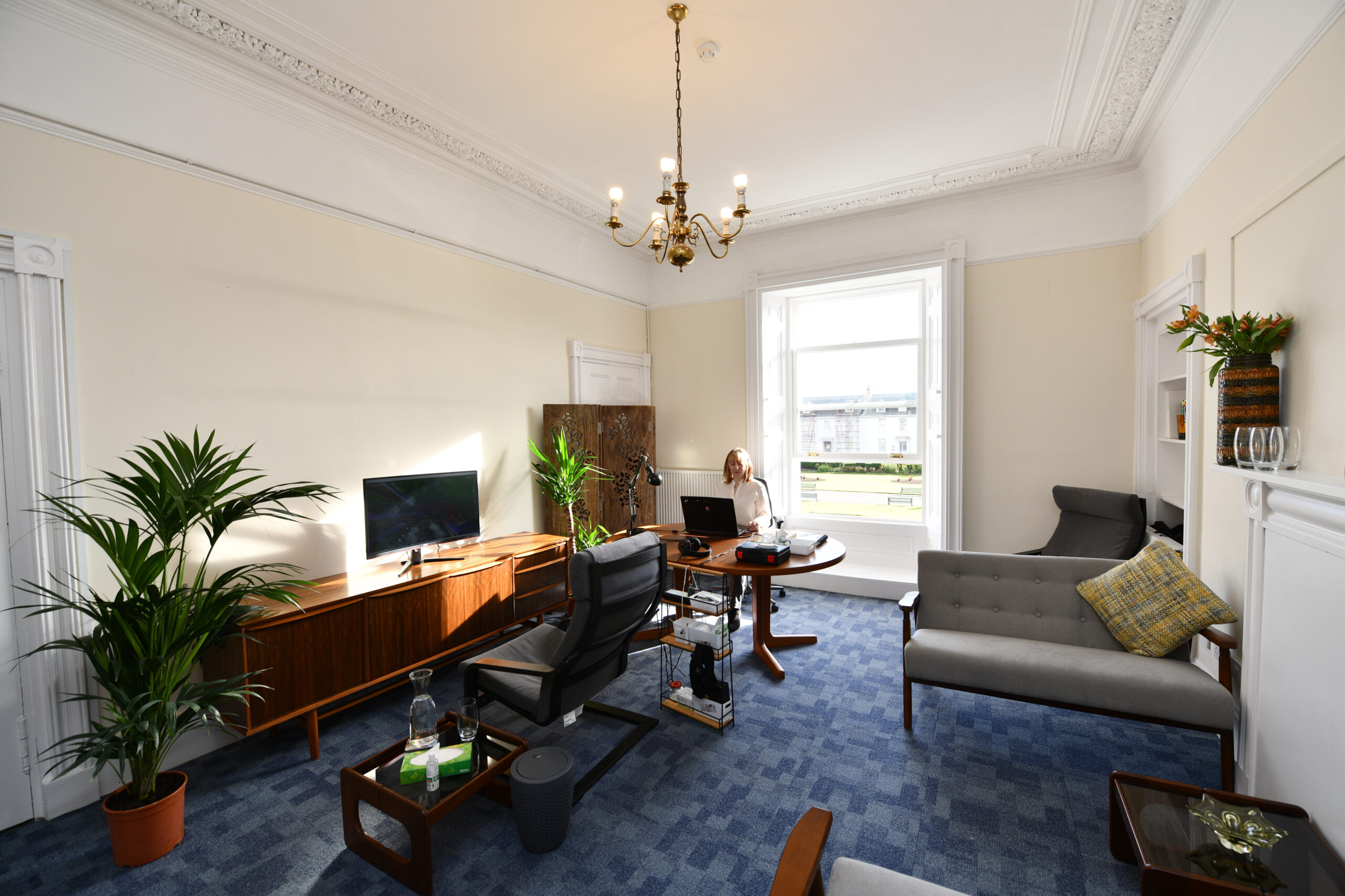 These approaches to well-being support her various interests, particularly the psychological origins of ill-health and disease.  She has also been a member of a specialist group working with the powerful combination of Alexander Technique and DBR.  Prior to a career in psychology, Helen was a home educator, careers counsellor, massage therapist and worked for several years supporting women in refuges in Ireland and Scotland.
Her experiences with neurofeedback have been very motivating; she has seen life-changing reductions in anxiety, addictions, ADHD symptoms and also substantial improvements in sleep, obsessive worry and migraines.  Many of her clients have described neurofeedback as magical, a godsend, life-saving.
What to expect
If you decide to go ahead with neurofeedback sessions, Helen will gather information from you such as your symptoms, history and lifestyle as well as your goals and expectations of neurofeedback.  In every session we'll monitor any changes in your symptoms because this is the main guide during the whole process; this will include some feedback after sessions via a short email.  Commitment is an important aspect of neurofeedback because in the early stages we find your 'fitness level' so to speak and breaks in therapy can make this more difficult, so please consider a commitment of 3-5 sessions before any breaks if possible.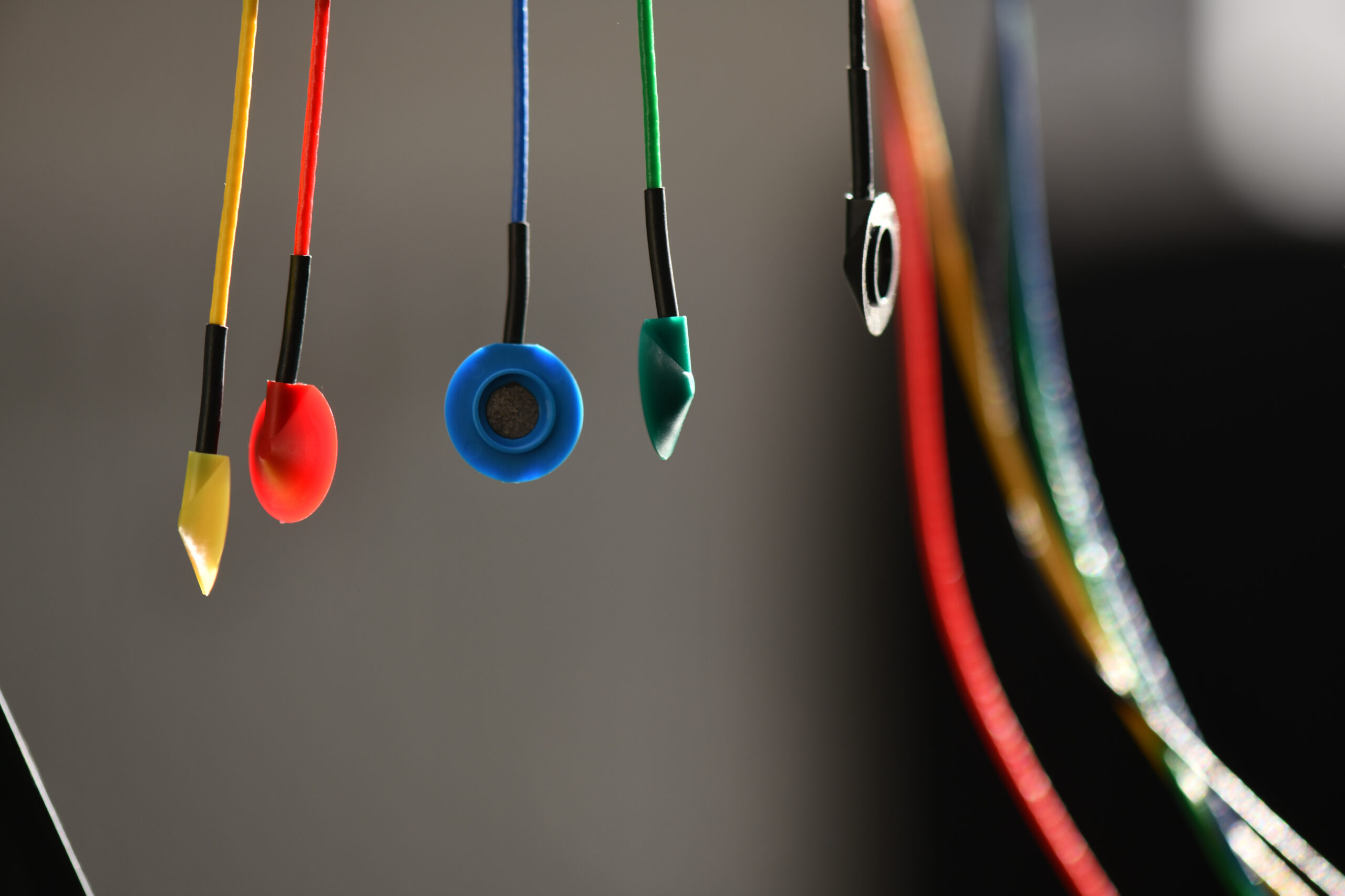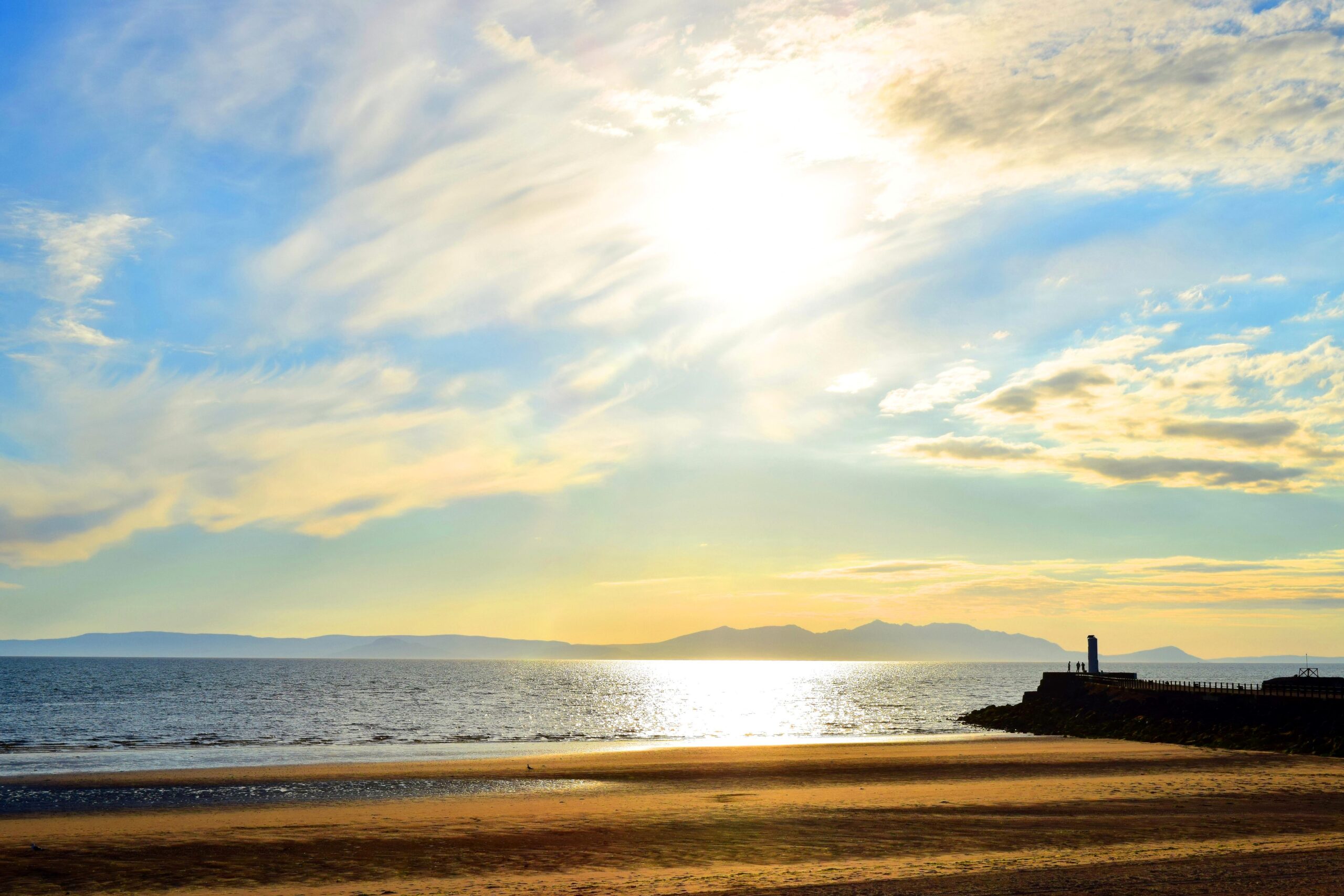 Take a Neurofeedback Holiday?
If you live far from Ayr, you might want to consider a neurofeedback holiday? This means that you can arrange intensive sessions while you stay a few days in the area.  Ayrshire can be a relaxing place to visit.  It has lots of outdoor recreational space, being surrounded by sea and countryside, with historical, cultural and artistic sites to visit.  You might be interested in adding sea water swimming to your stay, which has benefits for mental and physical health, particularly depression and anxiety, nutrition, sleep, skin and respiratory conditions.
If you're interested in this as an alternative to weekly visits, Helen is happy to discuss number of daily sessions and duration before you make up your mind, and where diaries allow.
Relevant Qualifications/Education & Training
Honours Degree in Psychology, Open University
Certified Therapist in Eye Movement Desensitisation and Reprocessing, Richman Consultants
Doctorate in Counselling Psychology, Glasgow Caledonian University
Certified Therapist in Comprehensive Resource Model, Lisa Schwartz
Trained Therapist in Deep Brain Reorienting, Dr Frank Corrigan
Trained Neurofeedback Practitioner, Basic Course, BeeMedic Hamburg
Neurofeedback Advanced Course, BeeMedic, Berg
Neurofeedback Alpha-Theta Course, BeeMedic, Online
Certified Open Focus Trainer, Susan Shor Femi
Contact Helen on 074841 30933 or email helen@neurofeedback.scot