Perth Clinic
Dr Dawn Harris
Dawn is a Forensic and Clinical Psychologist, an Associate Fellow of the British Psychological Society, and an Accredited Psychotherapist.  She has worked in both the public and private sectors for over 20 years and has gained extensive experience of working with people with mental health problems.  She is trained in a variety of psychotherapeutic modalities including EMDR (Eye Movement Desensitisation and Reprocessing), CRM (Comprehensive Resource Model), CBT (cognitive behavioural therapy) and SP (Sensorimotor Psychotherapy), and believes that as each individual is unique, so their treatment should be.  She is a firm believer in the relational aspect of healing, with her focus on working within a framework of mutual respect, trust and collaboration.  She is committed to the body-brain connection and her interests lie in how the two interact.  Many physical symptoms can often be caused by psychological difficulties.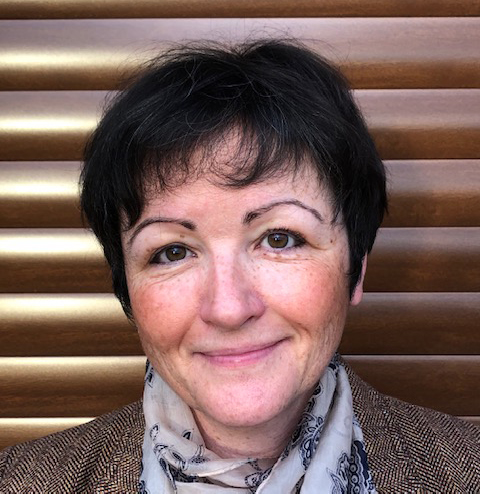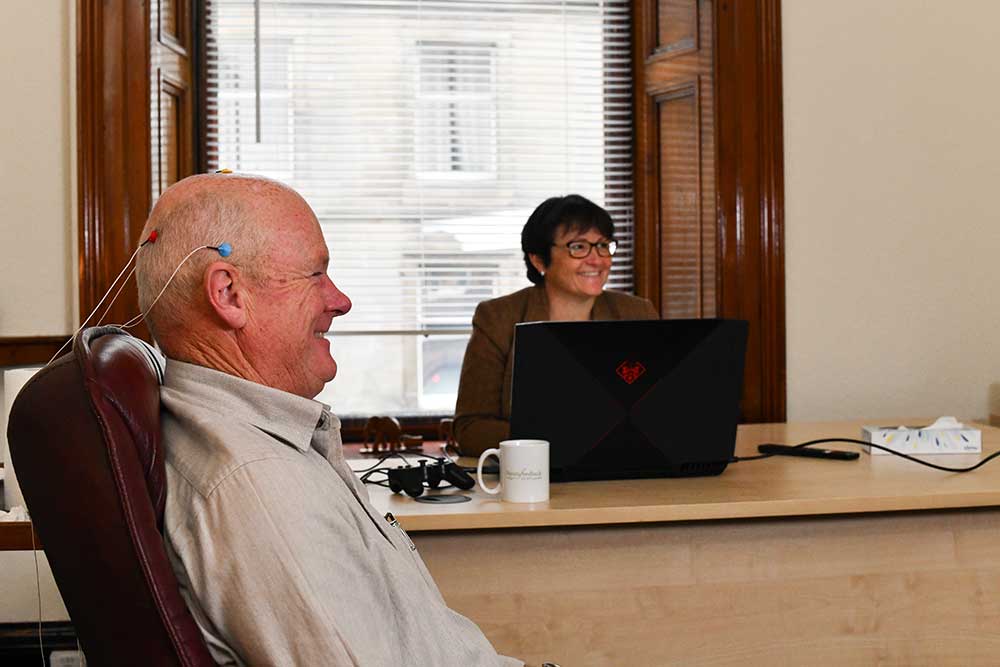 Dawn is a Risk Assessor with the Risk Management Authority in Scotland, and a Parole Commissioner in Northern Ireland.  She regularly supervises therapists who work with people who have a history of trauma, and is an Approved Trainer in the Comprehensive Resource Model.  She also developed a BPS (British Psychological Society) approved training package that she delivers to organisations who wish to become trauma informed and responsive.
Neurofeedback is a more cost and time effective way of working, and research has shown that it can help improve many areas of a person's functioning relatively quickly, including problems with sleep, stress, performance, PTSD, anxiety and depression to name a few.